If the limited introductory message of this booklet has fulfilled its obligation and induced a desire for further knowledge on the subject, the reader may procure an ephemeris of the year of his birth through any occult book store. Zadkiel's or Raphael's will do. Several occult publishing houses keep them in stock. The best books are Pearce's "Text-book" and Wilson's "Dictionary." Simmonite's "Arcana" is a bungled book of erratic assertions and many mathematical errors (the table of five place proportional logarithms alone has over 40 errors), yet a valuable book for real students, is most original and full of clever observations, but is not for the beginner. "The Language of the Stars" by Burgoyne, the author of "The Light of Egypt," is the best primer. There are books galore with astrology on the cover and of mixed contents, of doubtful contents and of no contents at all. "Heliocentric" too, why not? The worst trash "sell like hot cakes" one book dealer says. For the reason that the public at large takes but little interest in astrology as a science and has no notion whatsoever of its vast possibilities, the mass of the cheap and popular astrological literature simply caters to idle curiosity and thereby contributes to condemn a worthy science to ridicule and contempt.
See Announcement on page 34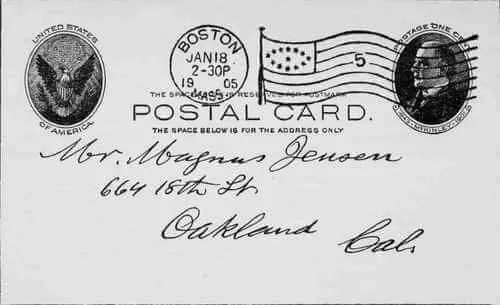 See Announcement on page 34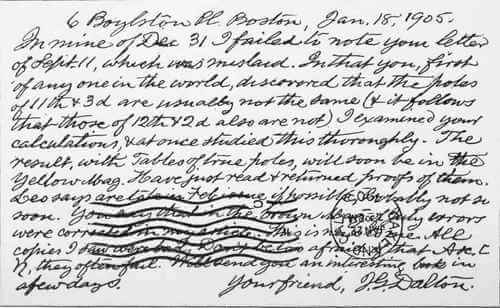 "To every thing there is a season, and a time to every purpose under the heaven:
"A time to be born, and a time to die; a time to plant and a time to pluck up that which is planted;"
A time to write books and a time to publish what is written, a time to start in business and a time to study, a time to travel and a time to marry, a time to be the president of the United States and a time to saw wood, a time for everything under the heaven.
If our farmer was not to some extent a practical astrologer, his field would be bare and his barn empty. Even his rooster goes to roost with the sun and crows with the sun. Most men care not if it be the sun or a gas jet, as long as they can see to read the newspaper.
If we would apply more astrology to our daily lives, this world would be a better place to live in.