Custom Color Birth Chart

Leave a comment on Custom Color Birth Chart
Get a birth chart tailored to your style. Choose your favorite color to create a chart that's uniquely yours. You can view the color samples below to see what each color looks like before making your choice.
Tips
To interpret your birth chart, see 4 Easy Birth Chart Reading Techniques For Beginners. You may also want to see the Birth Chart Layout lesson or How To Read Your Birth Chart.
You can also get a full-length, personalized birth report on our Free Birth Report page.
Color Samples
These are the colors available for your chart wheel. You can select any of these colors in the form above.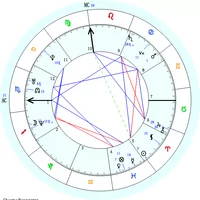 Aqua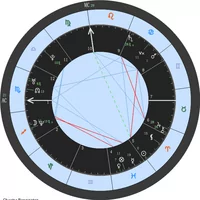 Blue Night
Blues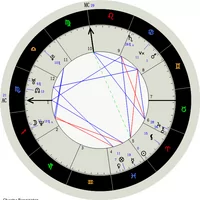 Contrast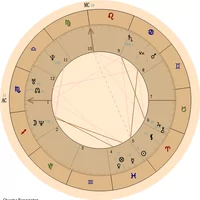 Dawn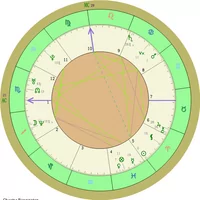 Earthy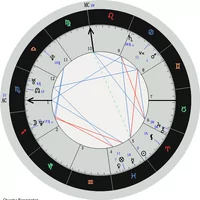 Flat Contrast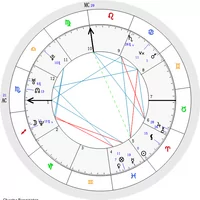 Gray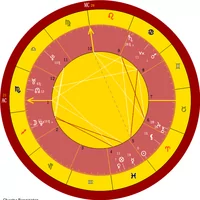 Harry Potter: Gryffindor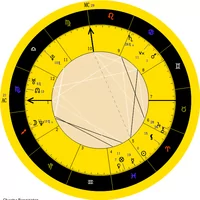 Harry Potter: Hufflepuff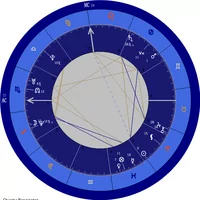 Harry Potter: Ravenclaw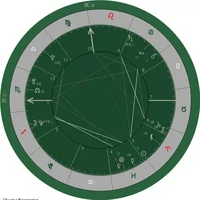 Harry Potter: Slytherin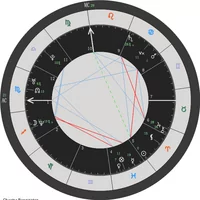 Night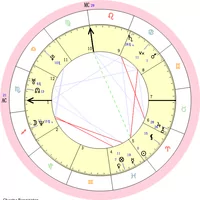 Pastel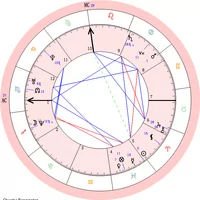 Pink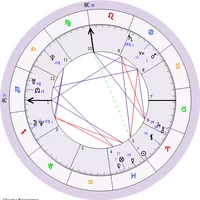 Purple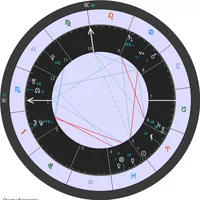 Purple Night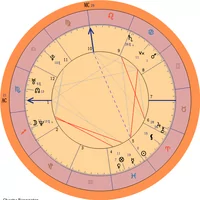 Sunset