Black Moon Lilith Calculator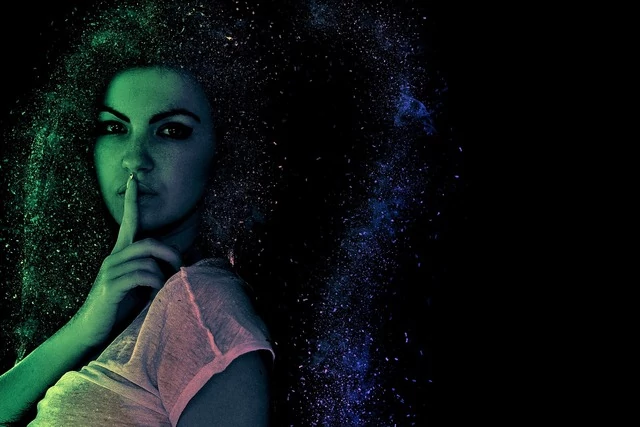 Calculate your Black Moon Lilith[1] here.
Black Moon Lilith is the point where you break the rules. Where you cross the line. As if some dark force has taken over you.
When another person's planet touches your Black Moon Lilith, tread with caution. You will be lured in. Consider yourself warned.
★ To go more in-depth, see the freshly-updated free birth report.
After finding out your Lilith sign, you can read another interpretation of your Lilith sign here.
---
Notes:
This Black Moon Lilith is also known as the lunar apogee.
Photo credit: efex on Pixabay