Venus Sign Calculator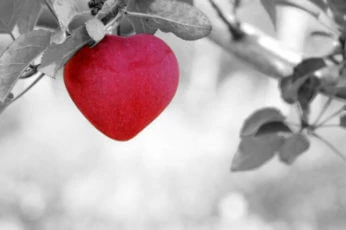 Look up your Venus sign with our Venus Sign Calculator. Venus is not only about love; it is also about money. Venus is our attraction factor, and this includes how we attract income and other things that we may want. Your Venus sign shows the types of things you love and how you attract those things.
★ To go more in-depth, see the freshly-updated free birth report.
Note: Because of your Mars sign, your Venus love style can be "false advertising."
For example, a lover with an earth Venus sign will have a calm, laid-back flirting style. But if they also have a fire Mars sign, then this person is a calm package with an explosive surprise inside.
Likewise, a lover with a fire Venus sign and an earth Mars sign may not be as wild under the covers as their fiery flirting style suggests.
You can read a description of your Venus sign here.
You can also learn more about what Venus represents in astrology.